Whether you are in the initial stages of choosing a career, researching for options, struggling to make a decision or ready to hit the road with a job search plan, you are encouraged to consult with a career coach. Individual appointments can be arranged with your assigned career coach.

Certified career coaches here at DKHMCC will conduct one-on-one sessions with students for career advising, consulting, résumé and cover letter critique, mock interviews and administration of various personality inventories. DKHMCC also provides a résumé builder programme for students creating their very first résumé to kick-start their internship and job applications.
Career Planning/Self-Assessment
Assist you to assess your talents, interests, skills, values and identify potential careers that match your respective profiles. You will be guided carefully amidst the myriad of confusing messages you may receive regarding careers from friends, family and the media.
Exploring Careers
Work with you to develop ideas about a career and offer advice on researching careers and approaching the job search. You will be informed on the variety of career and job search resources available in the career resource centre, homepage and on the internet.
Résumé Critique
Offer advice and reviewing cover letter and résumé.
Interviewing Skills
Prepare you for an interview by discussing the guidelines or arranging for a mock interview. Commonly-asked questions in an interview may be reviewed and practiced to give you confidence for the interview.
Personality Inventory Test
A good career planning process begins with a self-assessment. Each inventory is unique and offers insights into different facets of your innate abilities, skill sets, interests, motivating factors, organizational fit, values and aspirations. Understanding the variety of personality types can greatly help you identify suitable career options and chart out your acadamic path in a more relevant manner. If any of the following inventories interest you, please email your career coach or you may drop us an email at placement@smu.edu.sg
a. CliftonStrengths

CliftonStrengths Assessment
CliftonStrengths explains How You Are Uniquely Powerful
The CliftonStrengths assessment -- formerly Clifton StrengthsFinder -- uncovers your unique rank order of 34 CliftonStrengths themes.

CliftonStrengths Assessment measures your specific order of 34 CliftonStrengths themes. Some themes include Responsibility, Futuristic, Activator, Strategic etc.
Specifically, CliftonStrengths aim to help you discover what you are uniquely and naturally best at and how to develop your greatest talents into strengths You can use this assessment to answer questions like:

How can I develop professionally?
How can I perform at a high level?
How can I improve my skills?
How can I improve my problem-solving?
How can I improve my time management?

CliftonStrengths Assessment was invented by Donald O' Clifton, an educational psychologist who was recognized with a presidential commendation from the American Psychological Association as "the father of strengths-based psychology and the grandfather of positive psychology". The assessment which was launched in 1999, has been completed by more than 24 million people worldwide thus far.
b. DISC Personality System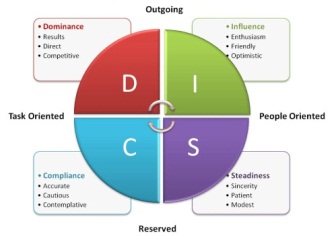 c. Myer-Briggs Type Indicator (MBTI)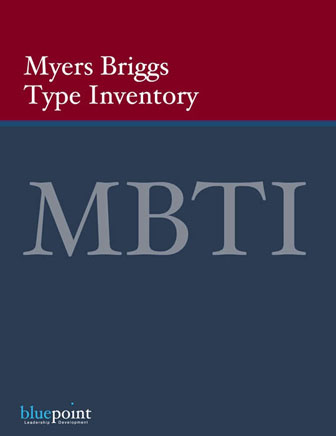 The MBTI is frequently used in areas realted to personal development, employee and leadership training, marriage counselling, pedagogy and group dynamics. The instrument classifies personalities into four distinct types, viz:
Extraversion (E) OR Introversion (I)
Sensing (S) OR Intuitive (N)
Thinking (T) OR Feeling (F)
Judging (J) OR Perceiving (P).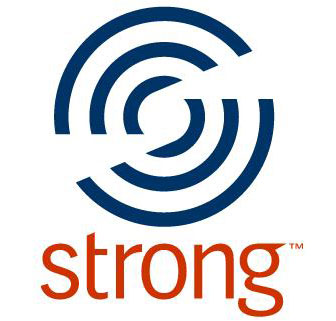 Measures interests, but not skills or abilities. This tool comprises four scales of assessment:
General Occupational Themes where the six broad areas comprise Realistic (R), Investigative (I), Artistic (A), Social (S), Enterprising (E) and Conventional (C).
Basic Interest Scales that suggest areas most motivating and rewarding for the individual.
Occupational Scales which indicate the individual's potential compatibility of interests vis-à-vis one's likes and dislikes, measured against those who manifest job satisfaction.
Personal Style Scales with insights on preferences in relation to work style, learning, leadership, risk taking and team work.