Employers may interact with our students at recruitment events that happen throughout the academic year.
These activities are geared towards building relationships between the students and employers early on. This approach is beneficial for students to learn first-hand about their prospective employers and for employers to engage and evaluate potential hires through internships.
Register with us to start the partnership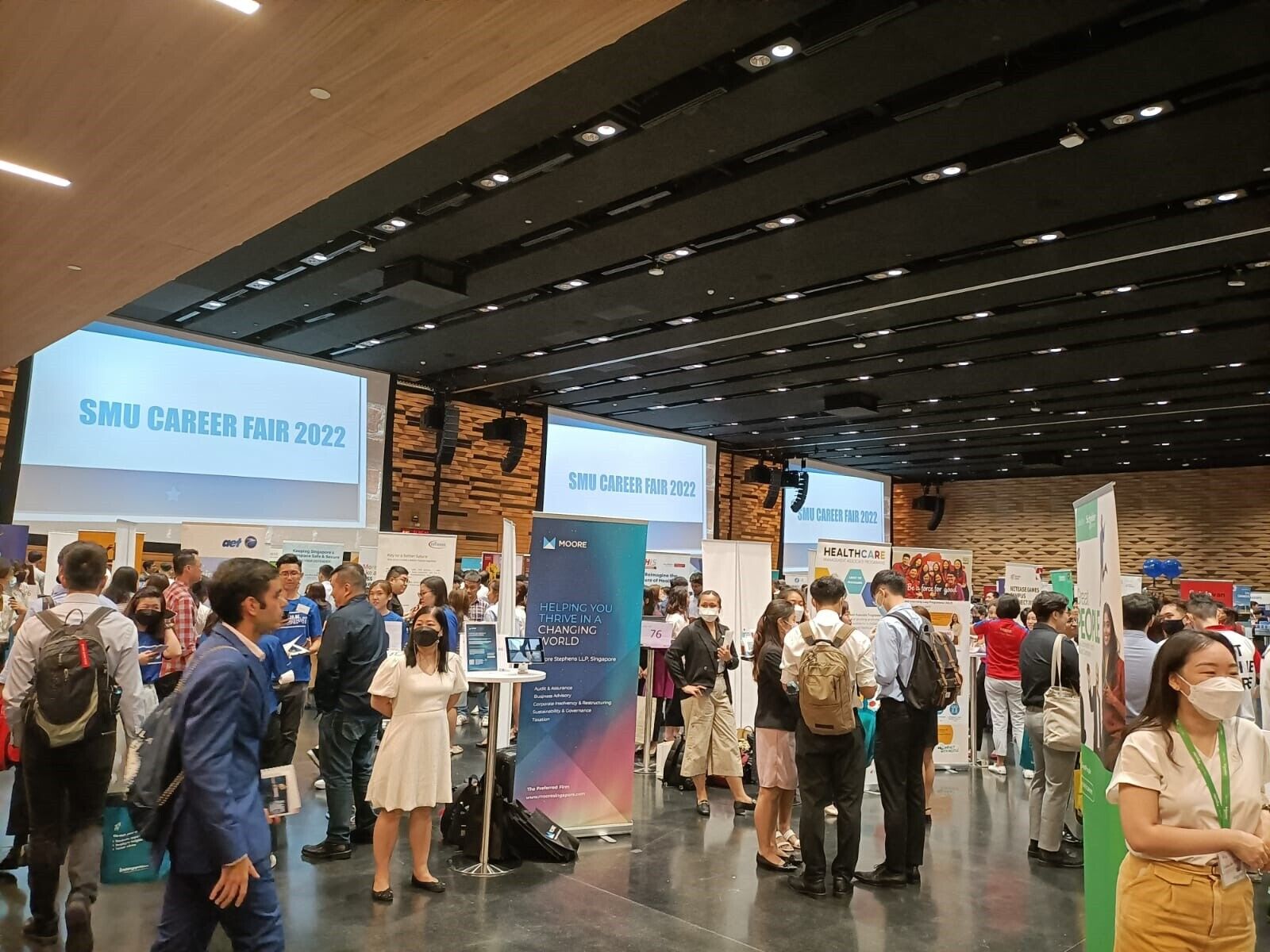 DKHMCC typically holds two career fairs annually for about 120 companies each. Recruiters will formally introduce and brand themselves, talent scout in real-time and network with more than 700 of the brightest and talented under- and postgraduates students who are pursuing either a single or double degree in Accountancy, Business Management, Economics, Information Systems, Law, or the Social Sciences. 
To participate in the career fair, please contact us here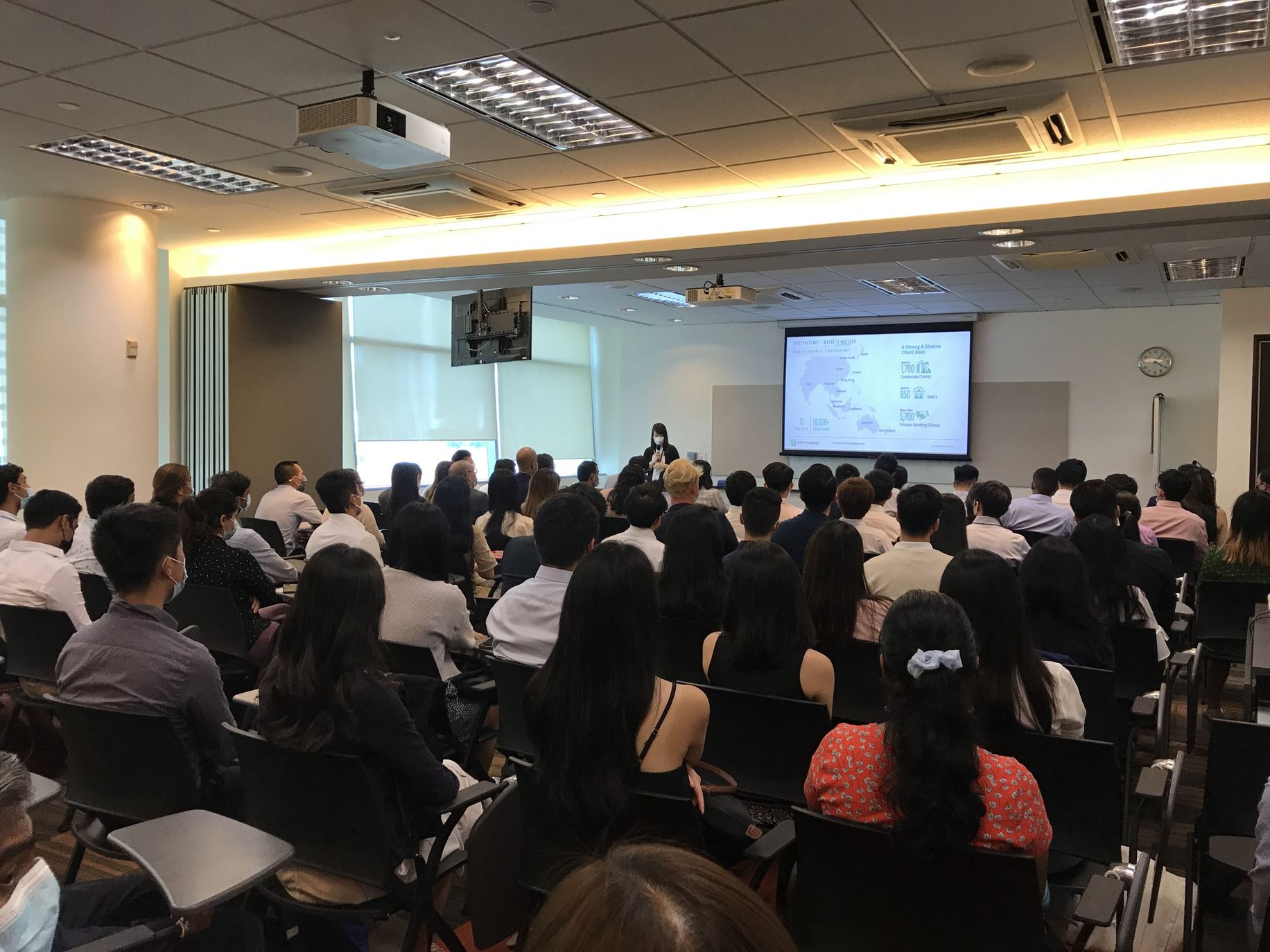 Recruitment Talks, Industry Talks and Company Visits
DKHMCC organises on-campus recruitment / industry talks and company visits each term for global and regional banks, multinational corporations, government ministries, agencies and statutory boards, and small and medium enterprises from varying industries and geographic regions. 
Industry experts and talent acquisition partners are invited to share with our students their company's corporate culture and career development, and evolving industry trends. They may also market job opportunities and detail assessment methods for hiring purposes on campus or at their preferred locations.
Through these sessions, graduating students will have the opportunity for direct interaction with the top echelon, middle management and line managers. 
For participation in our networking events and recruitment talks, please contact us here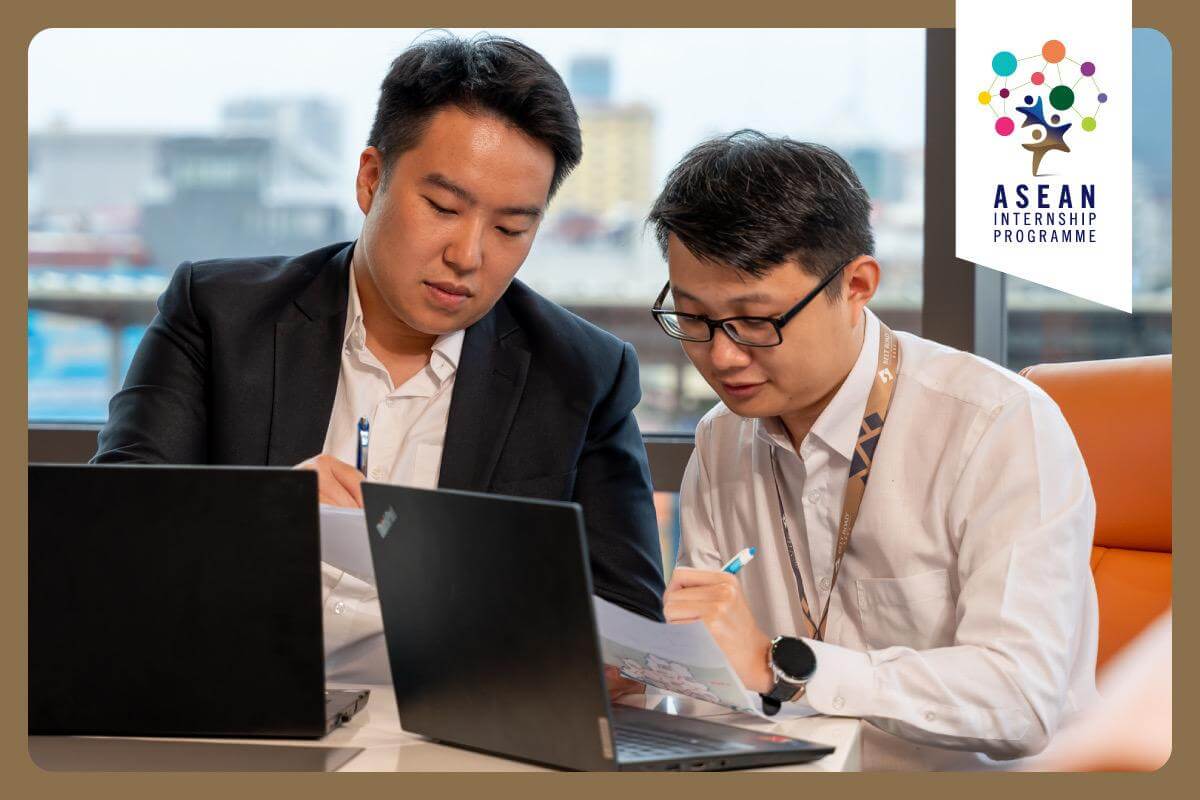 We invite industry experts as company representatives to come and meet our students you can share the corporate culture of the company, career development, evolving trends within the industry to which your company belongs to, as well as job opportunities that are open for qualified students to grab!
Global Internship
In today's competitive job market, having global work experience under your belt makes a monumental contribution to your prospective career.
Internship and Hiring Guidelines
To safeguard our students' interest and wellbeing, the career centre seeks to ensure that all interactions with students fall within its rules and regulations, and the University's overarching ethical policies. Please refer to the attached "Local & Overseas Internships: Guidelines for Employers" for details.