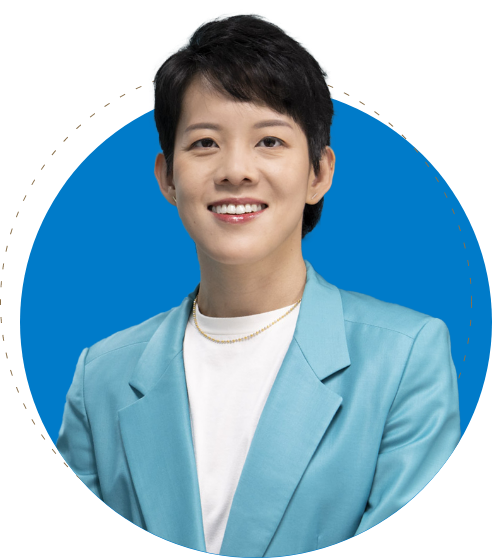 Career Development and Guidance
Our comprehensive resources and personalized guidance will help you explore options, develop new skills and make informed decisions about your future. Whether you are fresh out of university or have working experience, we will partner you towards achieving your career goals.
85%
of full-time PG students had one or more 1:1 career coaching sessions
89%
of internships secured by PG Students in 2022 were in Singapore
84%
of PG students were employed within 6 months of graduation in 2022
Navigate your Career With Confidence
Dive deeper into each phase of your career journey with expert advice. From self-assessment and career exploration to job search strategies and interview preparation, you will have the resources to achieve your goals.
Students' Success Stories
Postgraduate Career Services partners students and alumni towards achieving their career goals with personalized career coaching and various career resources and workshops. These are some of their successes.
Embarking on the journey of pursuing a professional accounting education at SMU initially felt like a difficult path for me, given my limited background in accounting. However, today, I can proudly declare, "I DID IT." ... I acquired essential skills in communication, presentation, active listening, and teamwork, which have proven to be instrumental in my personal and professional growth.

Furthermore, SMU's reputation for equipping its students with these crucial professional skills became a standout factor in my job and internship searches. SMU's dedication to developing well-rounded individuals equips its graduates to be highly prepared and capable professionals, fully poised to succeed in their chosen careers.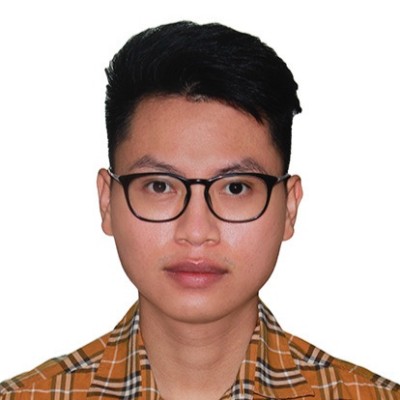 KAV VENGLONG
Master of Professional Accounting, 2022-23
PG Career Service has significantly enhanced my job search process, offering valuable resources such as informative events and workshops to refine my job-seeking approach. Additionally, the interview consultations were very useful in improving my interview skills. Lastly, thanks to the user-friendly PGCS website, I can efficiently manage my job applications and receive notifications for new job openings that align with my qualifications and experience.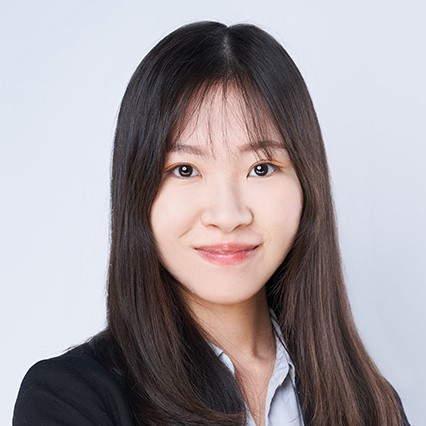 Yen Yun-Hsuan, Tina
Master of IT in Business, 2022-23
The MiM Program has truly been a transformative journey for me. It not only equipped me with a diverse skill set, but also honed my abilities as a team player. I've witnessed personal growth beyond measure...a substantial credit goes to PGCS.  My dedicated career coach was instrumental in helping me secure an exceptional internship at Signify. From helping me refine and customising my resume to invaluable advice to cast a wide net while maintaining a sharp focus was truly golden.

The support I received from PGCS has been outstanding. Knowing that I could rely on them provided me with a sense of reassurance throughout my journey.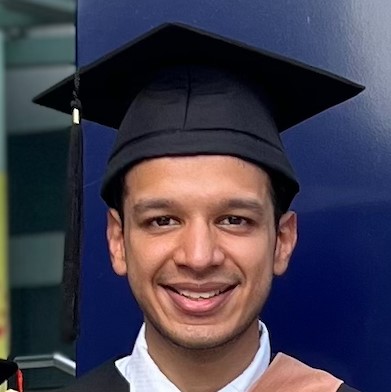 Keshav Pansari
MSc in Management, 2021-22
As an international student aspiring to gain internship experience and secure a job in Singapore, my journey has been significantly aided by SMU PGCS. From refining my CV to conducting mock interviews, from hosting career talks to organizing workshops, PGCS has provided comprehensive support... I have acquired essential skills such as crafting a compelling resume, curating my LinkedIn profile from scratch, and effectively networking and highlighting my strengths during events. These newfound abilities have greatly enhanced my prospects in the job market. 

A notable achievement facilitated by PGCS was securing an internship at Milken Institute. During this internship, I had the opportunity to deepen my understanding of industry networking and gained valuable insights into business promotion strategies.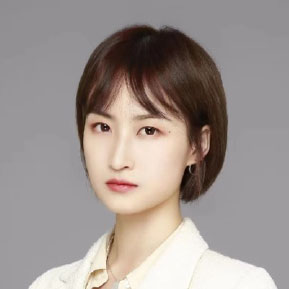 Lan Shiyun
MSc in Financial Economics, 2021-22
As an MSFE student, I have developed useful learning skills and basic economics knowledge. Besides, PGCS has been an invaluable resource, offering a wide array of high-quality job opportunities, exclusive career planning mentors, and attentive interview counseling services, among others. I am truly thankful for the support they have provided me in my career journey.

Thanks to MSFE Programme Office and PGCS, I secured a fantastic position at TechM, where I can practice what I love in a delightful working atmosphere. Looking ahead, I am determined to continue striving for new achievements in my career.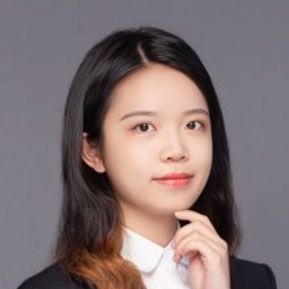 Chen Xuanyu
MSc in Financial Economics, 2022-23
Essential Resources and Support
Ignite your career with a comprehensive collection of resources, market insights, workshops and internship opportunities.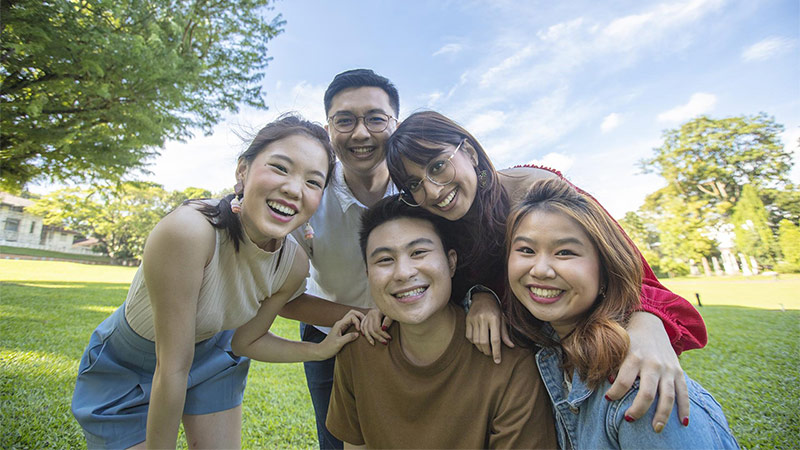 Student Wellness
Emotional and mental wellness is an essential component of career success. At SMU, the Mrs Wong Kwok Leong Student Wellness Centre provides you with the support and guidance you need to maintain a healthy work-life balance. Please book a session with the counsellors if you are experiencing stress, anxiety or wellness support.
Stay up-to-date with the latest career-related news and learn about our successful partnerships and alumni. Our articles highlight the achievements of our PG students who are now very successful in their roles at top employers.
Attend our career events and gain valuable insights into different industries and job opportunities. Network with industry professionals, learn from experienced speakers and expand your knowledge of the job market.