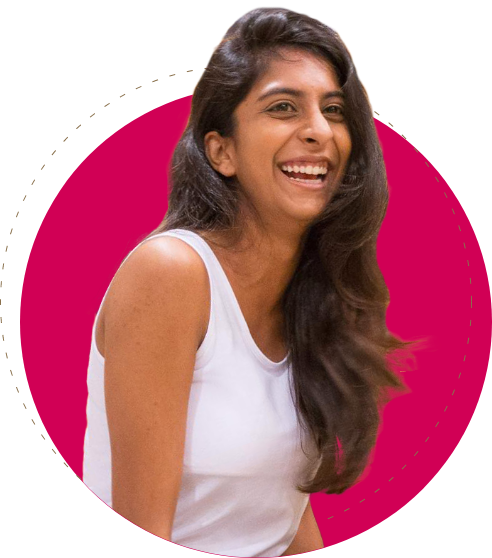 Career Guidance and Support
From exploring career options to securing your dream job, we're here to help you every step of the way. Don't wait, start your journey today!
We have helped numerous Undergraduates with their career planning.
6000+
internships sourced every summer
$4,896
Mean monthly (starting) salary of SMU graduates
- One of the top amongst universities surveyed!
95.1%
secured full-time job within 6 months after graduation
Navigate Your Career with Expert Assistance
Dive deeper into each phase of your career planning with our personalized guidance and resources. From self-assessment and career exploration to job search strategies and interview preparation, we have everything you need to achieve your goals.
Student Internship Experience and Events
Undergraduate Career Services partners students and alumni towards achieving their career goals with personalized career coaching and various career resources and workshops. These are some of their experience.
Students' Success Stories
Undergraduate Career Services partners students and alumni towards achieving their career goals with personalised career coaching and various career resources and workshops. These are some of their successes both locally and overseas.
This summer, I was given the opportunity to embark on an internship with ASEAN University Network (AUN) as a Programme Management Intern. I hoped this internship would expose me to experiences in working outside of Singapore and help me brush up on my soft skills. Here,    

I got the chance to interact with individuals of various backgrounds coming from different countries in Asia. This taught me how to forge better communication with others despite our differences, allowing me to forge friendships. The language gap was definitely a challenging one, but as time went by, it was easier to integrate, given how friendly everyone was over here. AUN's international setting allowed me to participate in projects with a broader scope, collaborate with people from various disciplines, and gain insights into regional educational initiatives. My time at AUN was truly unforgettable, and I am grateful for the personal and professional growth it provided.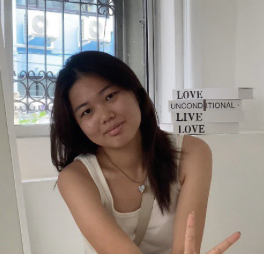 Ang Chai Yin Valerie
School of Social Science, 2021
I took on the role of Investment Intern at Tech JDI, a Venture Catalyst, as I felt that it would provide me with exposure to the venture capital industry in Vietnam and Singapore, which held true throughout the internship, I assisted with investor outreach efforts and am heavily involved in the fundraising activities of its portfolio companies.

The daily responsibilities vary, including attending meetings, conducting research, and creating presentation pitches. Besides work, my colleagues were really welcoming. Everyone tried to speak English in the office, and every lunchtime, there was just a party with new laughs and new tea to try.

Overall, this internship allowed me to understand myself better, define my career goals for the future and change my perspective of Vietnam.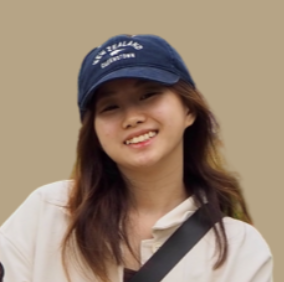 Tao Rhea Shin
School of Economics, 2021
My day-to-day role as a software engineer intern at I3 Automation Company Limited (NamiQ), a software development and solution consulting principles, involves learning assignments, working on automating process workflows, application testing and other assigned projects.

Unlike my projects in school, our goal is to get a workable solution and consider future factors after my colleagues taught me how software is designed, considering many factors such as scalability and efficiency in mind, even in the design phase.

Through this, I learnt that being open-minded to explore different options and solutions and perseverance to complete challenging tasks are important skills for life. This internship has allowed me to experience Vietnam's vibrant culture and hospitality.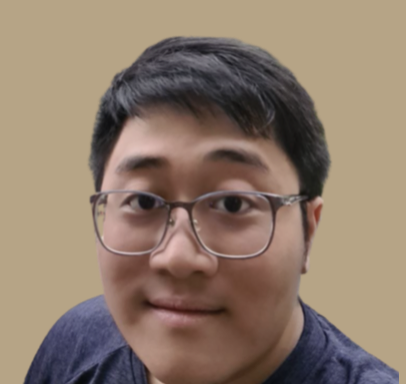 Nicolas Huin Kai Xian
School of Computing and Information Systems, 2020
Over the summer break, I had the opportunity to intern at Best Hostels Indonesia, a technology company providing accommodation booking services for hostels, bunk beds, dormitory rooms, capsule hotels and sharing accommodation and reservation services for various attractions, educational workshops/tours experiences, adventures, recreation, and much more.

I was immersed in various hands-on activities like creating social media content, filming videos, and writing newsletters exposed me to the practical aspects of content marketing, audience engagement, and brand promotion.

Working on SEO strategies and managing Google Ads and Analytics deepened my understanding of data-driven decision-making in marketing campaigns. These experiences showed me how marketing and sales drive brand awareness and customer engagement.

This internship taught me to thrive in diverse and dynamic work environments.

Besides work, my colleagues showed me warm hospitality and made me feel like a part of the team.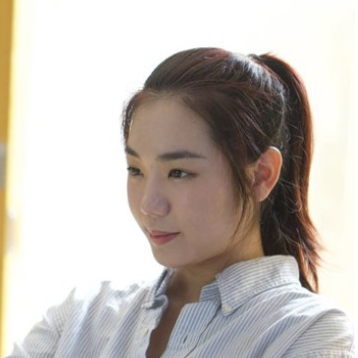 Chang Ya Xuan Grace
LKC School of Business, 2020
During the summer break, I had the incredible opportunity to intern at Jakarta Consulting Group (JCG), a renowned business consulting company. Initially anxious, I was pleasantly surprised by the warm and welcoming atmosphere from day one of interning. Throughout my 8-week internship, I assisted senior consultants on significant projects, gaining invaluable insights into project documentation, client interactions, and proposal creation.

I was also given the chance to witness a first-hand experience of handling a project with some of the company's clients, which made my internship experience much more invaluable. Furthermore, JCG's supportive team made the duration feel like a breeze, and I thoroughly enjoyed every moment of my stay. All in all, I am immensely grateful for the honor to intern at this wonderful company, as it has enriched my understanding of the consulting world. I am filled with love and admiration for JCG and its remarkable people.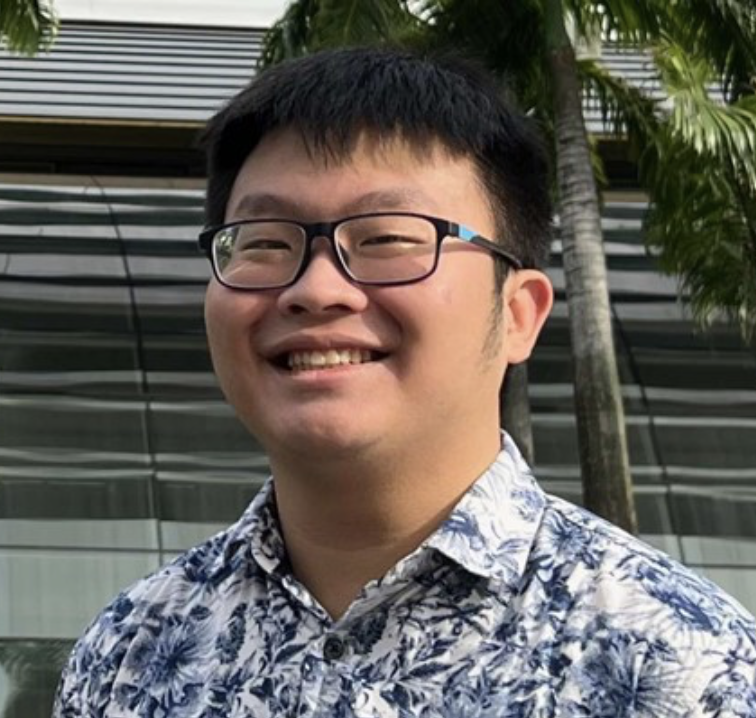 Samuel
LKC School of Business, 2021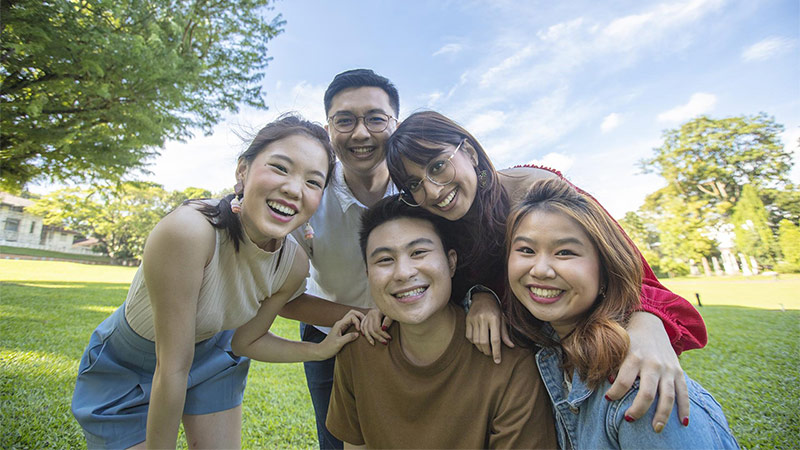 Student Wellness
Emotional and mental wellness is an essential component of career success. At SMU, the Mrs Wong Kwok Leong Student Wellness Centre provides you with the support and guidance you need to maintain a healthy work-life balance. Please book a session with the counsellors if you are experiencing stress, anxiety or wellness support.
Attend our career events and gain valuable insights into different industries and job opportunities. Network with industry professionals, learn from experienced speakers, and expand your knowledge of the job market. Whether you're exploring career options or preparing for your next job, our events have something for everyone.