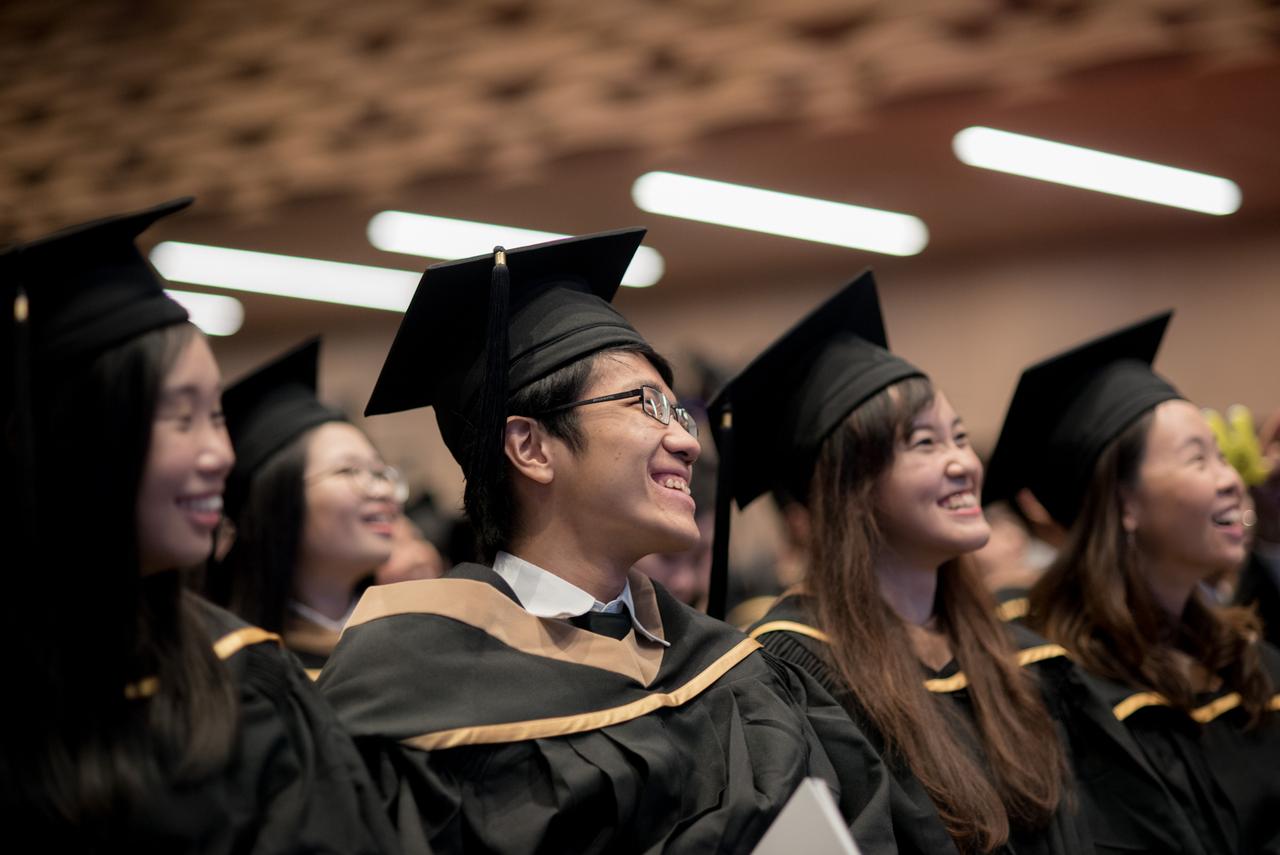 Support Services up to 3 years
Graduation, while exciting and optimistic, can also be a trying time in the VUCA world. 
To this end, the career centre continues to provide the same level and range of support services to our alumni for up to three years after their graduation.
With an active SMU email account, coaching appointment can be booked with the assigned coach via OnTRACII.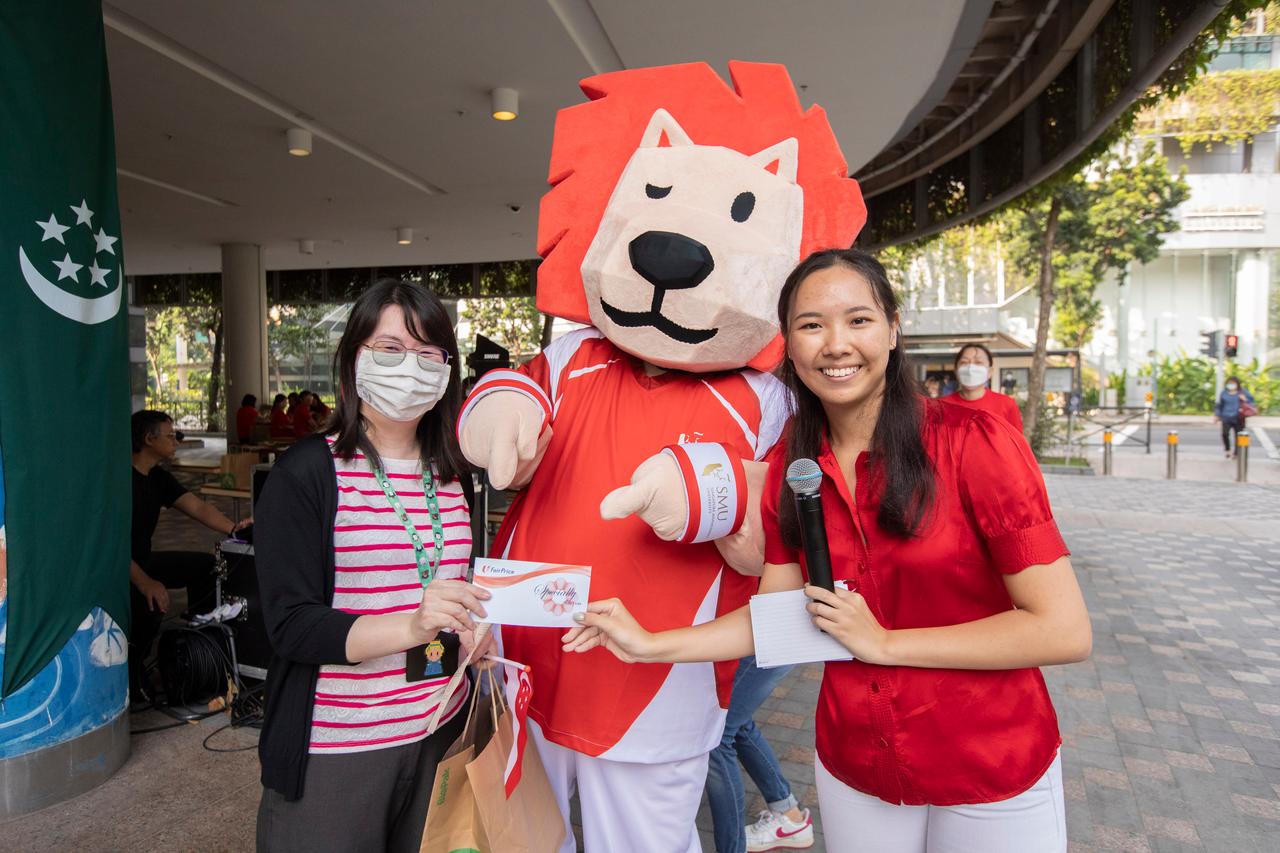 The first and most logical step is to connect with the SMU Office of Alumni Relations(OAR). There are many activities organised by the OAR to connect the SMU alumni. SMU alumni are welcome to contribute as a mentor to their juniors who are still in school, or even continue to take short courses at SMU to continue to learn and acquire new skills.
Another great way to contribute back to SMU could be through contribution to the SMU Alumni Community Fund via the SMU Office of Advancement (OA). These contribution will help to ensure SMU will continue to thrive and support her existing students and alumni.