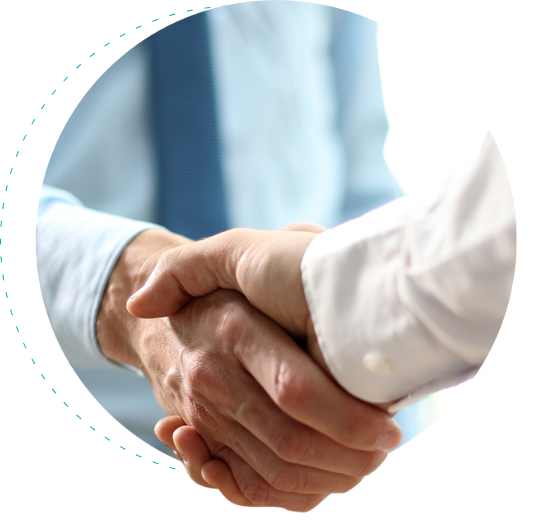 Through our campus events, we will work closely with you to increase your brand presence and attract suitable talents.
> 200
employers participated in our Career Fairs in 2022
2000 UG & 1000 PG
Students graduate every year
4000 UG & 700 PG
Students secured internships in 2022
Access the Best Talent with Ease
Partner with SMU to tap into a pool of talented students and streamline your recruitment process. Find the right fit for your organization with ease.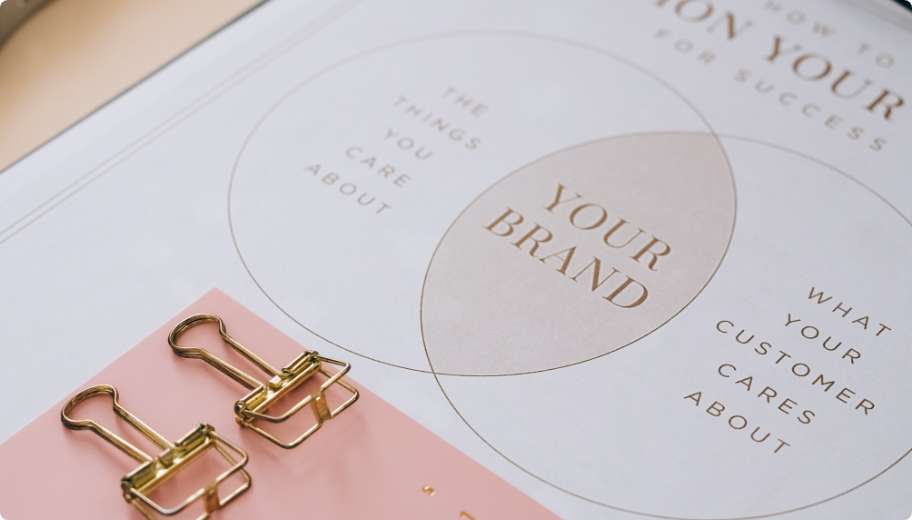 Connect with motivated and skilled students through recruitment information sessions, industry talks and career fairs.
Contact us for more Engagement Opportunities like Company visits, Hackathons and Roadshows that provide great branding opportunity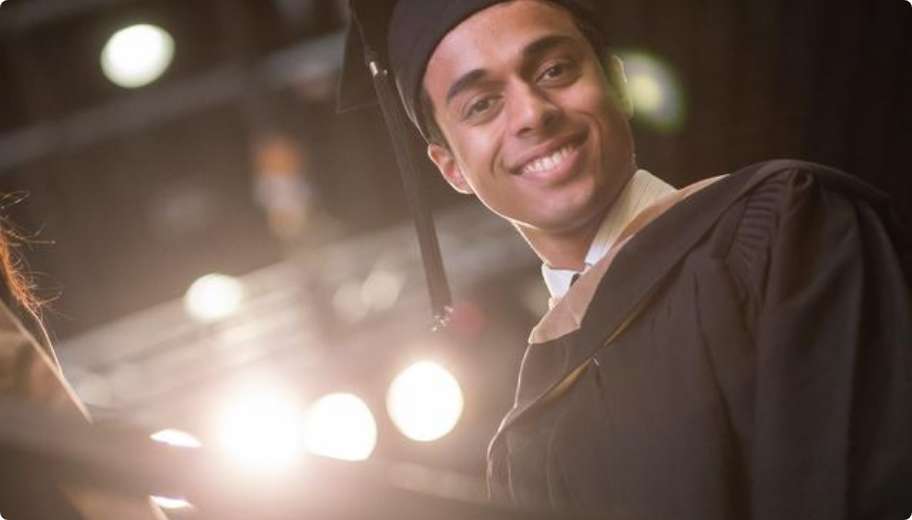 Recruit Our Students
Through OnTRAC, our Career Services Portal, you get direct access to a pool of talents among the undergraduates and postgraduates in SMU.  You can post internships & full-time jobs, view applicants' résumés and cover letters, invite students for interviews, and make an offer of appointment.
Undergraduate Student Information Kit
Postgraduate Student Information Kit

Internship Calendar
To check out our internship calendar to see which group of students are available to embark on an internship with your organisation.
See how our partnerships with top companies provide students with unparalleled opportunities to gain real-world experience and jumpstart their careers.
Wiziin has welcomed interns from SMU for the past 3 years. This year we have Samantha and Robinson with us for 3 months.

We are impressed with the calibre of SMU students, especially with their strong work ethic, enthusiasm, and willingness to learn. Their ability to adapt quickly to new challenges and their strong analytical skills have contributed significantly to the success of our projects.

Moreover, we noticed that SMU students possess many fresh perspectives, creativity, and dedication that help bring new solutions to the table. They have actively participated in networking sessions, collaborated with team members, and shown great initiative in taking ownership of their tasks.

During their time at Wiziin, they have the opportunity to immerse themselves in the world of venture capital and startups by learning about the funding processes, evaluating startup pitches, conducting due diligence, and building a valuable network. We hope these experiences are transformative, help them spark a passion for entrepreneurship and help them gain valuable skills and connections for their future career.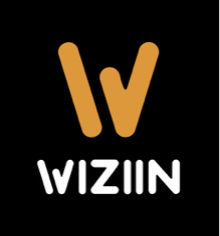 Hoang Ho
Investment Officer
Wiziin
Our internship experience with SMU students over the years has been truly exceptional. This summer, we hosted Tammie Kwek as our Marketing Intern for 3 months. The students from SMU have displayed a remarkable level of dedication, passion, and eagerness to learn. We are impressed by their strong academic background and their ability to apply theoretical knowledge to real-world scenarios.

What we particularly like about SMU students is their attention to detail and proactive problem-solving approach. They have a keen eye for identifying opportunities and finding innovative solutions. Their enthusiasm and positive attitude have created a dynamic and collaborative work environment.

SMU students have made significant contributions to our work. As part of the account team, they played a crucial role in supporting the marketing efforts for the launch of our new restaurant and promoting the e-commerce platform. Their fresh perspectives and innovative ideas have added immense value to our projects. Their expertise in using various tools like video and Canva to design professional visual documents has been instrumental in creating impactful internal materials.

Overall, the SMU interns have exceeded expectations and have been a valuable asset to our team. We are grateful for the opportunity to work with them, and we believe they have a bright future ahead in their careers.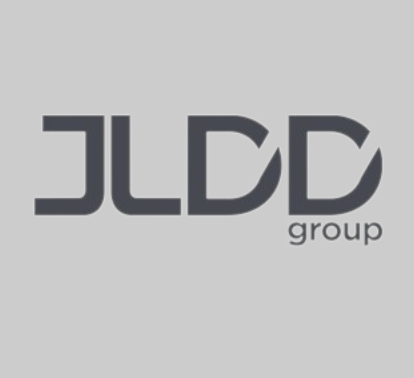 Jason Lau
Group CEO
JLDD Group Company Limited
My experience with the SMU students has been quite memorable.

Having 2 SMU students interning with us for 3 months was memorable. I do not have much expectations of the students since it's Vito's first internship and Davina's second internship. However, they've exceeded my expectations. They are agile and responsible, being able to deliver last-minute ad-hoc tasks.

Both students have also contributed by enhancing Disabilitas Kerja's branding, designing the website, and supporting the company through various other projects.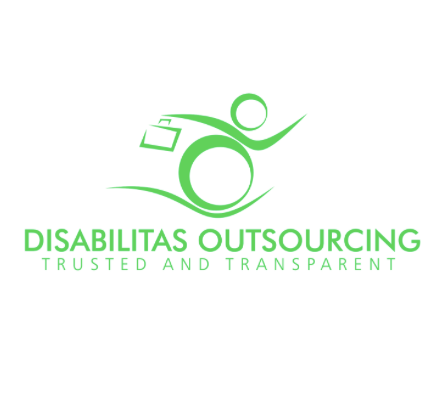 Hasnita
Founder
PT.Disabilitas Kerja Indonesia
Sinar Mitbana Mas hosted Eunike as a Marketing & Promotions Intern for 2 months. She is a pleasure to work with and a fast learner, always solving any tasks with positive energy.

Eunike is responsible for contacting property agents (from various databases) and inviting them for a product knowledge session for the launch of Hiera with the Sales team. She also did an excellent job in copywriting for the promotional materials.

Her "willing-to-do" attitude and giving her best to the team impressed us. We are confident she will succeed in what she wants to do and wish her the best of luck in her future endeavours.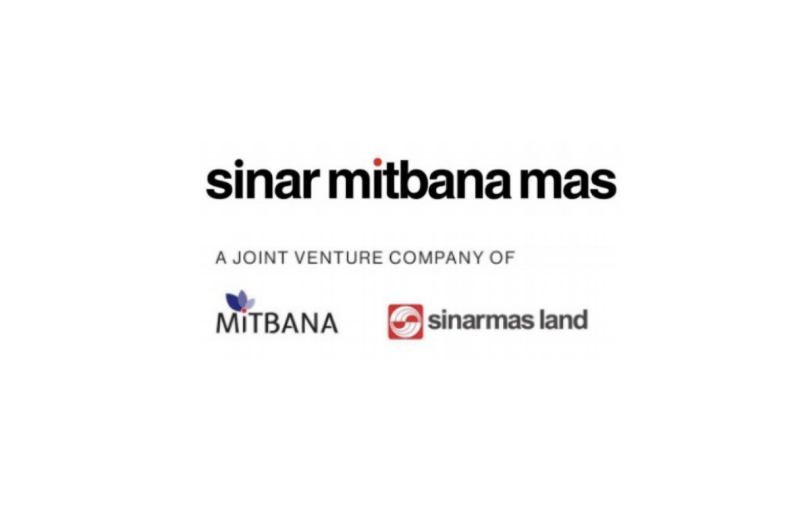 Michella Devina
Sales Manager
PT Sinar Mitbana Mas
Avista has been hiring full time Investment Banking Analyst  and interns- Summer, Winter and Long Term  from SMU since over a decade. Our experience with the students has been very positive. We have found the SMU students to have a well rounded educations – with practical internships giving them an extra edge. The students can hit the ground running and with minimal handholding  become an integral part of the deal teams. The team at the careers centre are also very helpful and have always gone the extra distance to ensure that our expectations have been met. Overall, we are very happy with the students that we have recruited from SMU.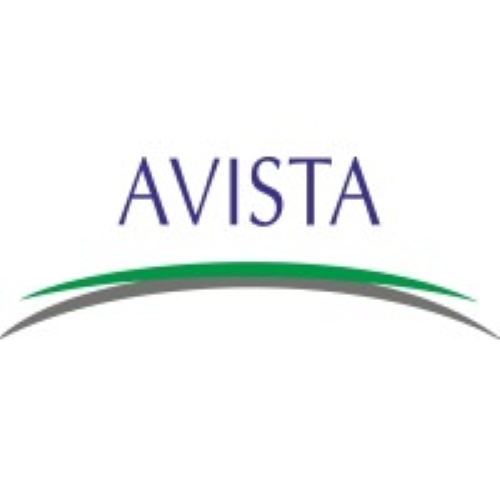 Monica Kochhar
Promoter Director
Avista Advisory
Stay up-to-date with the latest career-related news and learn about our successful partnerships and alumni. Our articles highlight the achievements of those who have received support from the career center and are making a name for themselves in their respective industries.