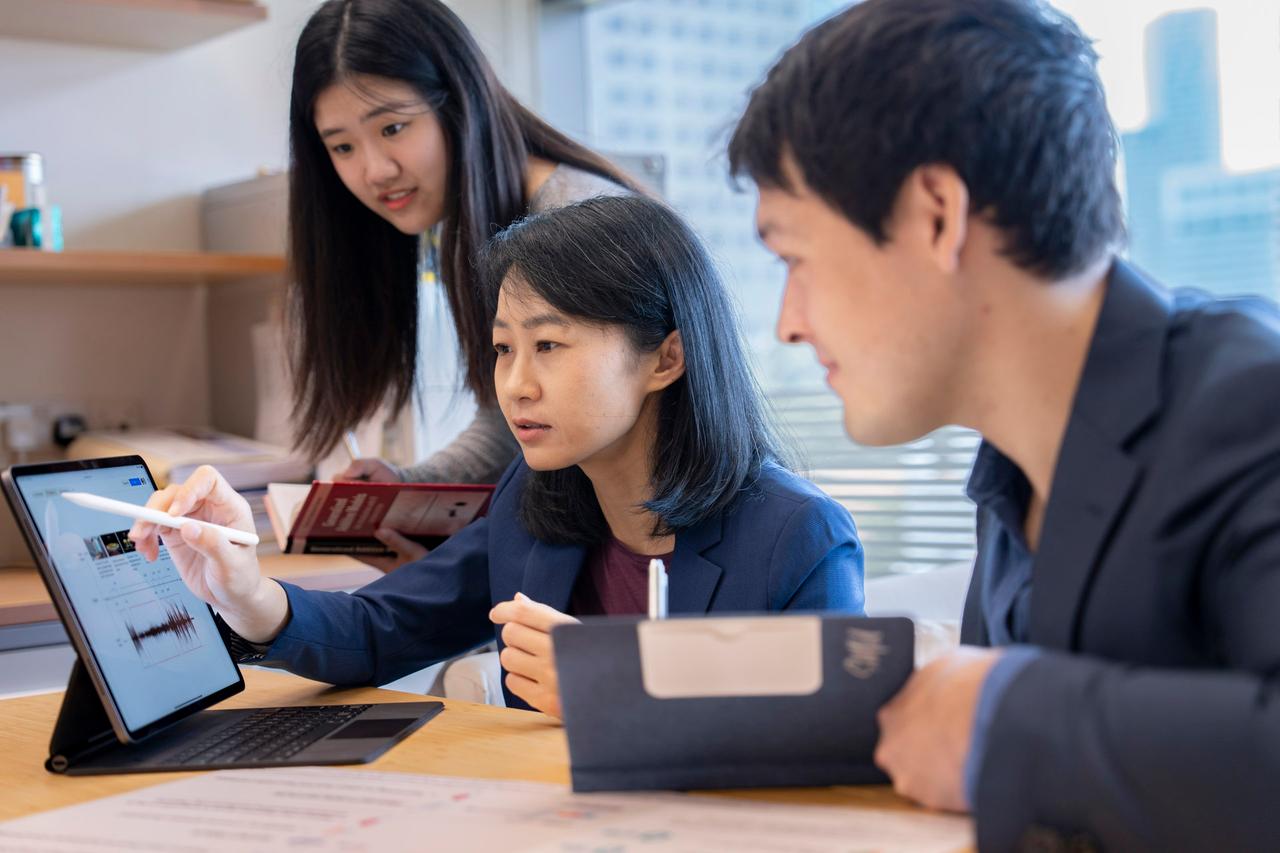 Meeting with Career Coaches
Students are encouraged to consult with their assigned career coaches at critical milestones of their career trajectory: During the initial stages of planning and exploring a career, researching and shortlisting options, and embarking on a job search for an internship or full-time employment. 
 
Certified career coaches conduct one-on-one sessions with students for: 
Career Planning & Exploration 
Collaboratively assess your talents, values, interests, personality and skills, and identify potential careers that match your respective profiles.  
Develop ideas about a career and receive insights into researching possibilities and the job search, using a variety of career and job search resources available. 
Résumé Critique 
Review and finetune your cover letter and résumé to kick-start your internship and full-time job applications. 
Interviewing Skills  
Prepare and bolster your confidence for a job interview by attending a mock session to review and practise commonly-asked questions. 
Career Coaches for undergraduates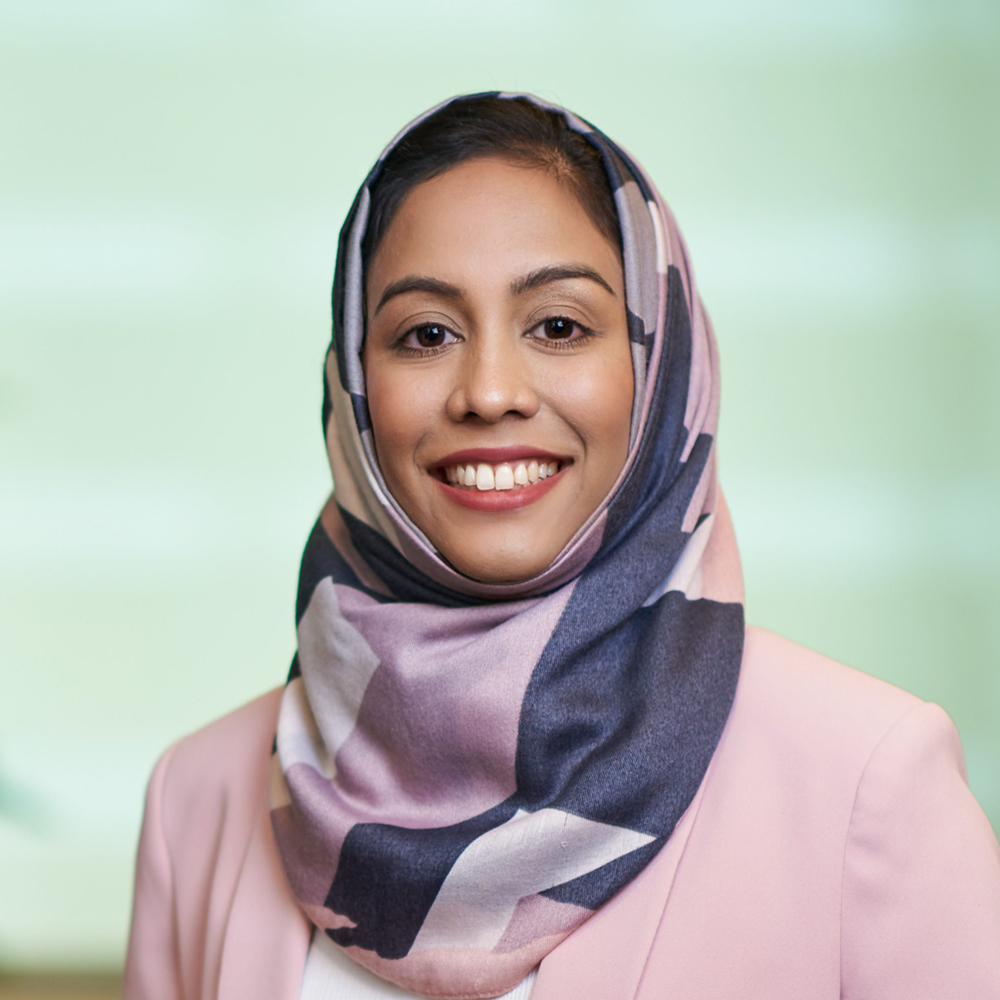 Jasima Banu Aminsah
Senior Manager
Career Coach, Corporate Relations Manager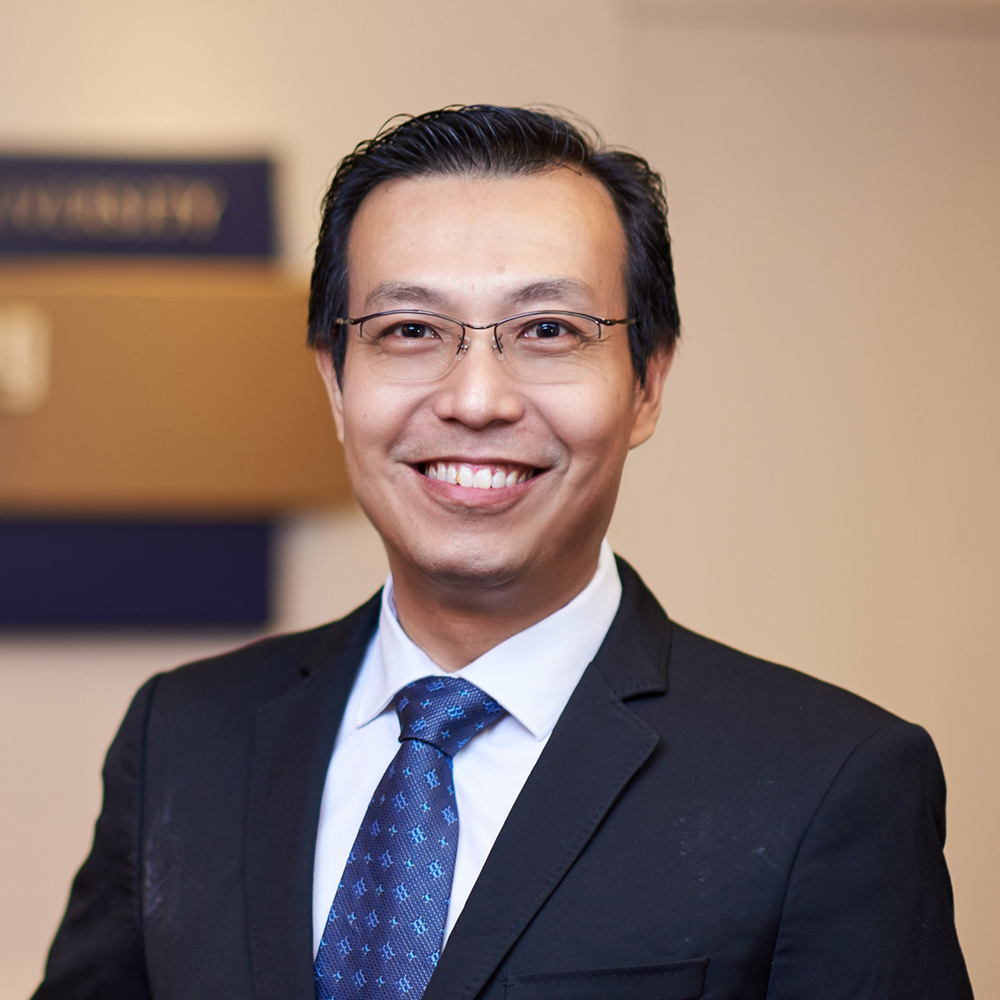 Victor Go
Senior Assistant Director
Career Coach, Overseas Corporate Relations Manager
View Linkedin
---
A good career planning process begins with a self-assessment. Each inventory is unique and offers insights into different facets of your innate abilities, skill sets, interests, motivating factors, organizational fit, values and aspirations. Understanding the variety of personality types can greatly help you identify suitable career options and chart out your acadamic path in a more relevant manner. If any of the following inventories interest you, please email your career coach or you may drop us an email at placement@smu.edu.sg.
Clifton Strengths Assessment

The CliftonStrengths Assessment uncovers and measures your unique rank order of 34 CliftonStrengths themes. Some themes include Responsibility, Futuristic, Activator, Strategic etc.  
Specifically, CliftonStrengths aims to help you discover what you are uniquely and naturally best at and how to develop your greatest talents into strengths. You can use this assessment to answer questions like:  
How can I develop professionally?  

How can I perform at a high level?  

How can I improve my skills?  

How can I improve my problem-solving?  

How can I improve my time management?  
Besides talents and strengths, CliftonStrengths focuses on your greatest opportunities for development and success, rather than only on your weaknesses. Please contact placement@smu.edu.sg for the instrument. 
Myers-Briggs Type Indicator Assessment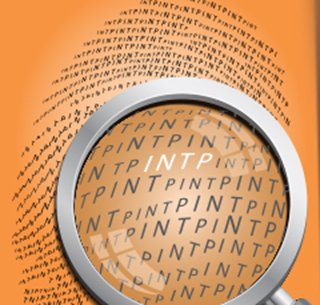 The Myers-Briggs Type Indicator (MBTI) assessment is a self-report questionnaire that identifies and measures valuable personality preferences in terms of how people perceive the world, make decisions and orient themselves to the world. The four pairs of MBTI personality preferences are Extraversion–Introversion (E–I), Sensing–Intuition (S–N), Thinking–Feeling (T–F) and Judging–Perceiving (J–P). 
 
Hundreds of studies over the past 40 years have proven the instrument to be both valid and reliable. Please contact placement@smu.edu.sg for the instrument. 
My Skillsfuture Assessment Tools

MySkillsFuture's three online assessment tools viz 'Career Interests', 'Skills Confidence' and 'Work Values' help students and jobseekers discover and identify interests and skills in relation to their career, training and skills mastery journey. These tools are based on the well-researched career guidance theories conceived by Dr John Holland and Dr Donald Super. 
Students matriculated from AY2019/2020 will be directed to embark on these tools as part of a mandatory online module, Self-Discovery and Basic Career Planning (IRM101). Other students may access the tools here using their SingPass: https://www.myskillsfuture.gov.sg/content/portal/en/assessment/landing.html 
Strong Interest Inventory  Assessment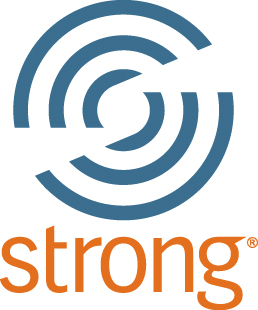 A tool that provides insights into a person's interests, the Strong Interest Inventory can help students consider potential careers, their educational path and the world of work. Built on psychologist John Holland's theory, the assessment aims to identify an individual's work personality by exploring their interests in six broad areas: realistic, artistic, investigative, social, enterprising and conventional (RIASEC). 
Please contact placement@smu.edu.sg for the instrument. 
---
VMOCK - SMART Career Acceleration Platform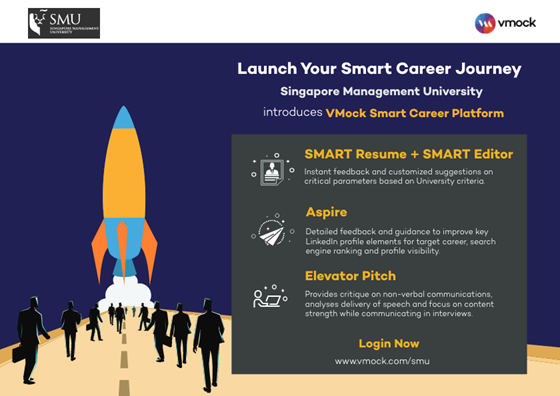 ---
Assessment Center Simulation
The assessment center or usually known as the aptitude test is one of the tools commonly used to determine a candidate's cognitive ability or personality. They're extremely common in job assessments as they can be used to predict the likelihood of a candidate's success in a job role, whilst eliminating any bias through its standardised administration.
Please go to AssessmentDay to begin your test. Do note that you will need to register first with your SMU email ID. An email will be sent to you to activate your account.
In each assessment tool, there will be a question PDF and a solution PDF. Please attempt the questions first within the recommended time specified, then look at the solution to see how well you have done. This is just a simulation to help you understand what you might go through in an assessment center, it is not a comprehensive training.