Most of our SMU Postgraduate Professional Programmes offer an internship elective that enhances the learning experience by bridging the gap between classroom knowledge and real-world application. Your Internship provides an opportunity to gain practical experience, develop new skills, and explore your chosen field. 
---
All you Need to Know about Internships at SMU
---
My internship experience served as a crucible for learning and growth. Stepping into the world of start-ups was uncharted territory for me, as I came from a corporate background. However, the independence that the start-up environment offered me was liberating. It demanded innovative thinking, critical analysis, and the ability to venture beyond established templates.

 My initial uncertainty was transformed into motivation through the guidance of my Program Director and Career Advisor. Their insights provided me with the direction I needed to navigate this new landscape. The lack of a predetermined structure, which is characteristic of start-ups, has required me to chart my own path. Drawing upon my past work, especially my understanding of consumer journeys, I was able to contribute meaningfully.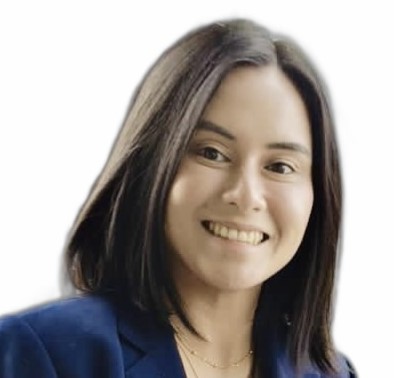 Eunice Ermita
MSc in Innovation, 2022-23
 My SMU internship was a cornerstone of my growth. It bridged the gap between theory and practice, providing hands-on industry insights. This experience not only affirmed my career goals but also expanded my network. To current and future SMU students, I urge you to seize internships, leverage career resources, and tap into SMU's supportive community. Every challenge is a step toward your future success, and SMU equips you for this journey.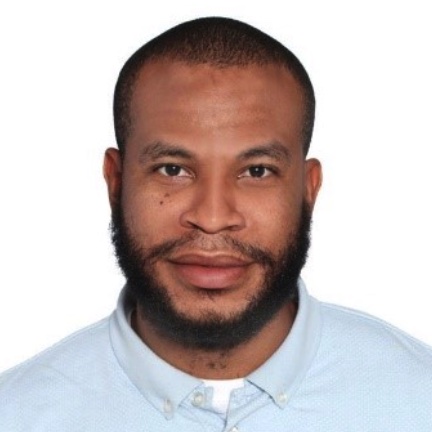 Onuorah Azubuike Ukegbu
MSc in Innovation, 2021-22